"YUEMEI" Tea boutique is the one and only tea shop in China that provides immersive experience.
Our tea shop gives our prestigious guests a unique sensation through vision, smell, taste and touch, experiencing premium specialty teas from all over China and worldwide.
Location at gi Time Square, the store is based on Chinese genuine wood together with European classical colorants to create an extraordinary fusion of the East and West.
Step into our store and have a glance, a miniature world tea museum is in front of you.
Take a sip, and the overflowing tea fragrance portrays Yuemei's obsession with fine products has never changed.
"YUEMEI" Tea World Heritage.
---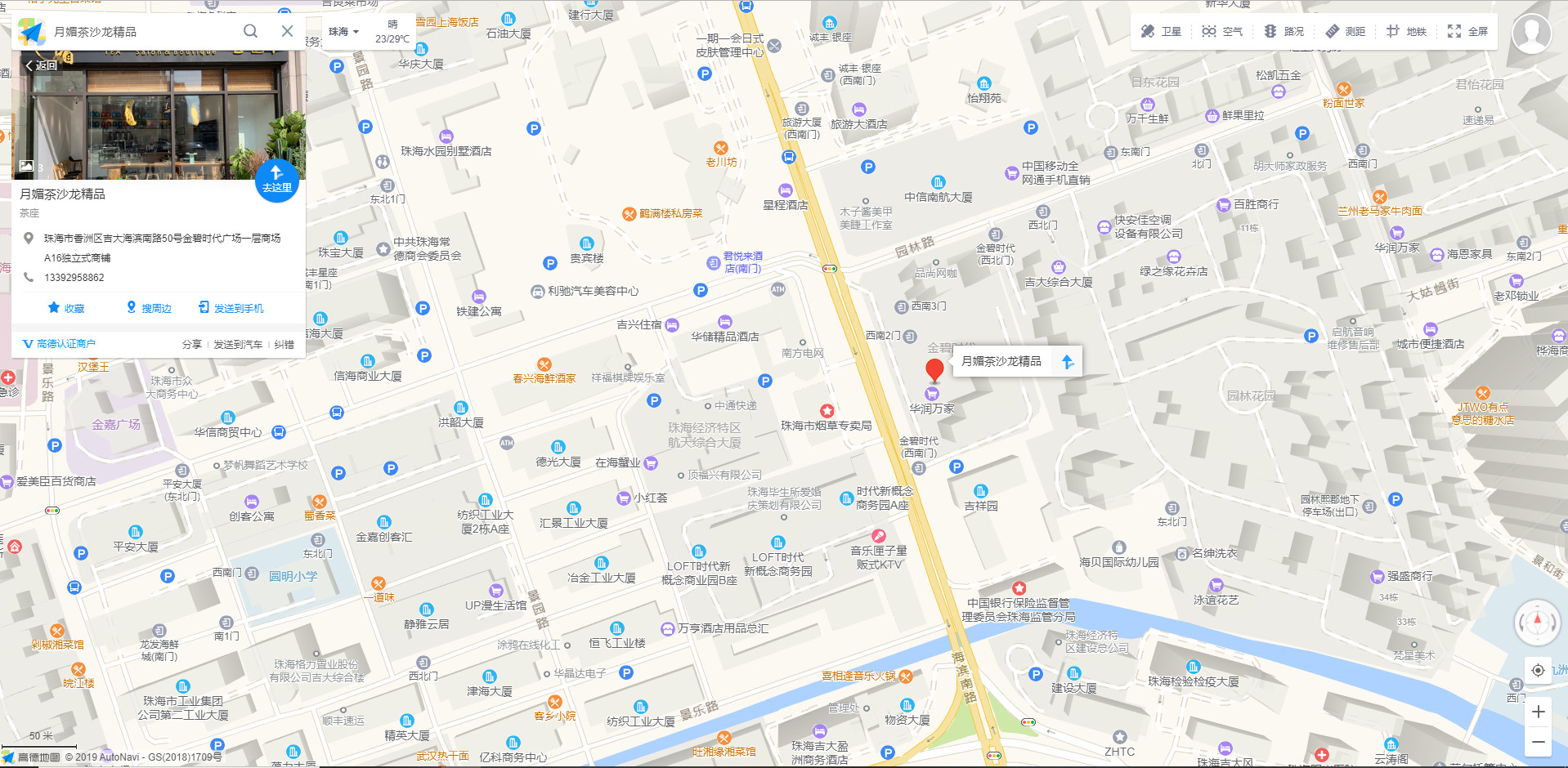 Address:A16 Shop, 1/F, gi Time Square, No.50 South Beach Road, Jida, Xiangzhou district, Zhuhai city, Guangdong province, China.
Tel:+86 (756) 3230 192