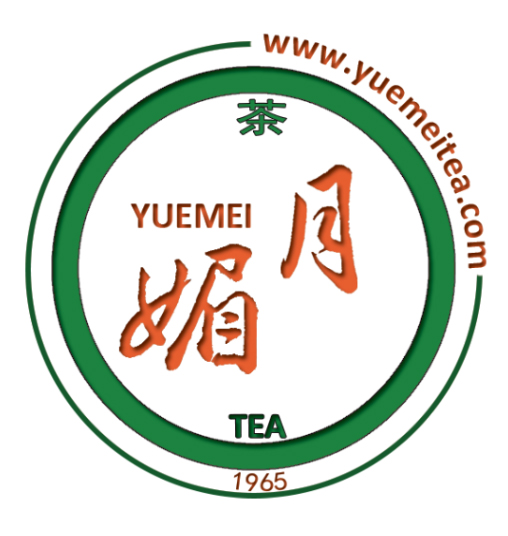 I remember childhood often play in the field, every autumn when deciduous, you will see big mandarin ripe on trees.
In my memories, my kindly grandmother (Yue Mei, Lim) sitting by the door, picked the fresh red mandarin one by one and finishing carefully with her warm hands, ready to make the famous Xinhui mandarin peel. The relatives would sit in the living room, sipping tea hometown unique mandarin peel with Pu'er tea (Gan Pu Tea).
During my childhood, I'm always naughty and mischievous when grandmother busying, but she always remind me, :" This is not just a family business, It is the pride of our hometown, I hope you will flourish it when you grow up.
---
Mandarin peel with tea in China has more than a millennium of history, mandarin peel cook with tea mentioned inside "The Classic of Tea" by Lu Yu, Tang Dynasty.
Although "Yue Mei" Gan Pu tea, with more than half a century technology, and even after decades of time, in order to preserve the taste of grandmother year, YATRON International stick with the old-fashioned traditional practices.
From picking to production, entirely pure hand-made. "Yue Mei" Gan Pu Tea not only adopts more than hundred years history Guang Dong Xinhui planted Mandarin, and Yunnan Pu'er Tea, therefore, combined with the unique aroma of citrus Poor's tea.